Ho Chi Minh Airport (SGN)
Use this website to quickly find the most important information about the Ho Chi Minh Airport: Flights, Departures, Arrivals, Parking, Car Rentals, Hotels near the airport and other information about Ho Chi Minh International Airport (SGN). Plan your travel to Ho Chi Minh Airport with the information provided in this site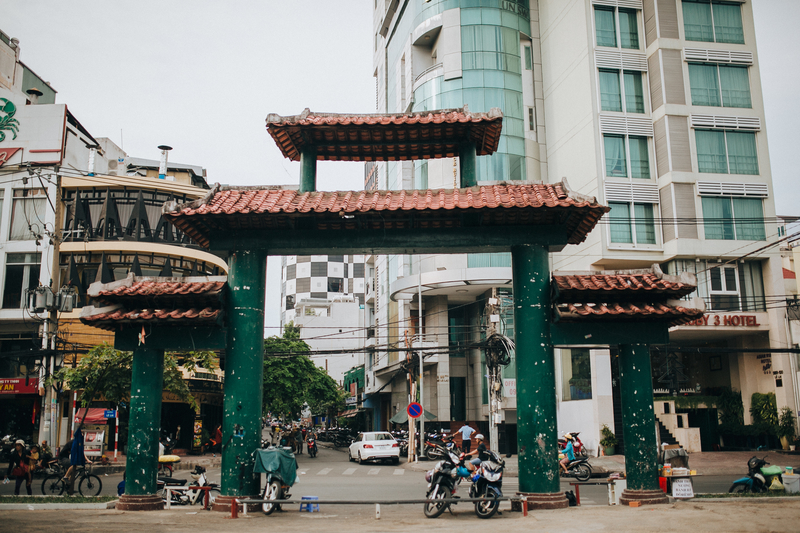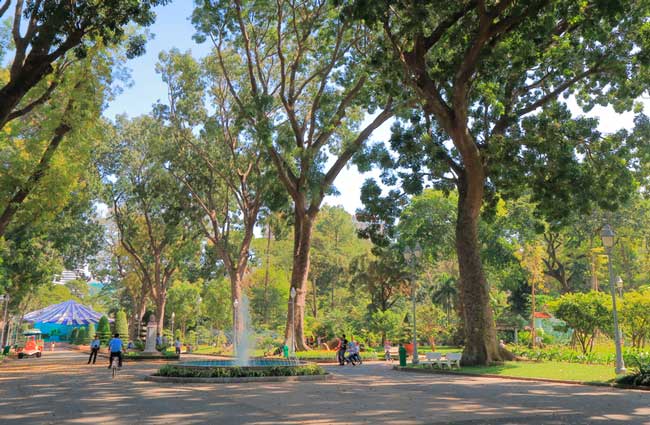 Tan Son Nhat International Airport (IATA: SGN; ICAO: VVTS), is the main airport of Vietnam, in the southeast of the country, serving Ho Chi Minh city. Concretely, the airport is located about 10 km away from Ho Chi Minh city centre.
Located in Southwestern of Vietnam, Ho Chi Minh City is a vibrant and cultural region where the old style meets the new one; you can find in many places a more modern European architecture and in many others a traditional Asian architecture and designs. Famous for its sumptuous sweets, silky fabrics or home-grown tobacco, it is definetely obligatory to explore all the marketplaces of Ho Chi Minh City, like the Ben Thanh Market, the An Dong and the VietS Corner Flea Market.
In 2016, Tan Son Nhat international Airport (SGN) handled 32,486,537 passengers, being the busiest airport in Vietnam.
It is the hub for Jetstar Pacific Airlines, VASCO, VietJet Air and Vietnam Airlines.
Ho Chi Minh International Airport (SGN) has one unique Terminal building divided into the Domestic and the International Terminals, with many airlines, transport access and many other services and facilities for its passengers.
Ho Chi Minh International Airport (SGN) has a wide number of services and facilities:
ATMs and Currency exchange
Car rental offices
WiFi access
Restaurants and cafeterias
Contact
Airport Address: Tan Son Nhat International Airport, Tan Binh Dist., Ho Chi Minh City
Airport number: (08) 3848 5383.
At Ho Chi Minh Airport you can use the following transport options:
Bus: you'll find several public bus lines at the Tan Son Nhat International Airport.
Car rental: renting a car in Ho Chi Minh city is a great idea, find your best option with our search engine.
Taxi: you'll find a wide rank of taxis a the Arrivals area of Tan Son Nhat International Airport.
About Ho Chi Minh
For travelers going to explore Ho Chi Minh city center, the city has many options. In the District 3 you can find the lounge around the Turtle Lake, which is a very famous spot for meeting and going to eat and drink something. In the District 2 of the city you can find the Jump Arena Trampoine Park, with a rock climbing wall, basketball nets and many other infrastructures where to work out or just being entertained.