Ho Chi Minh Airport (SGN)
Find the most important information about Ho Chi Minh Airport: Flights, Departures, Arrivals, Parking, Car Rentals, Hotels near the airport and other information about Tan Son Nhat International Airport (SGN). Plan your travel to Ho Chi Minh Airport (Saigon Airport) with the information provided in this guide.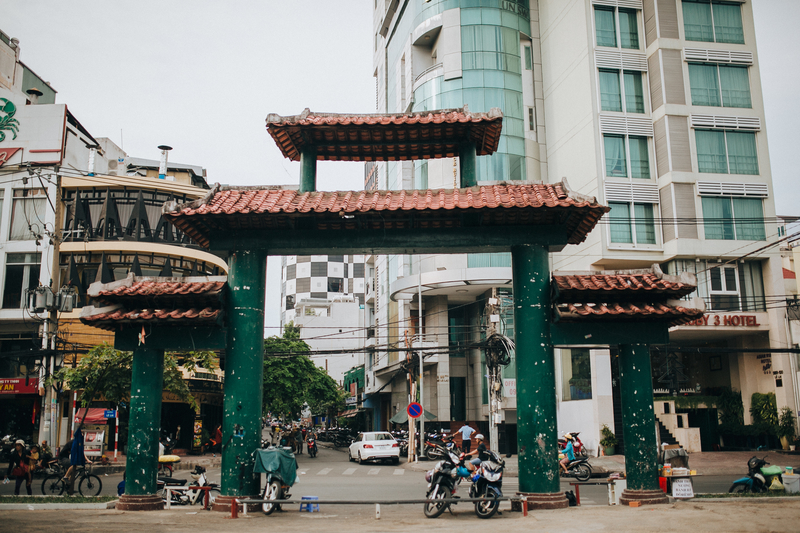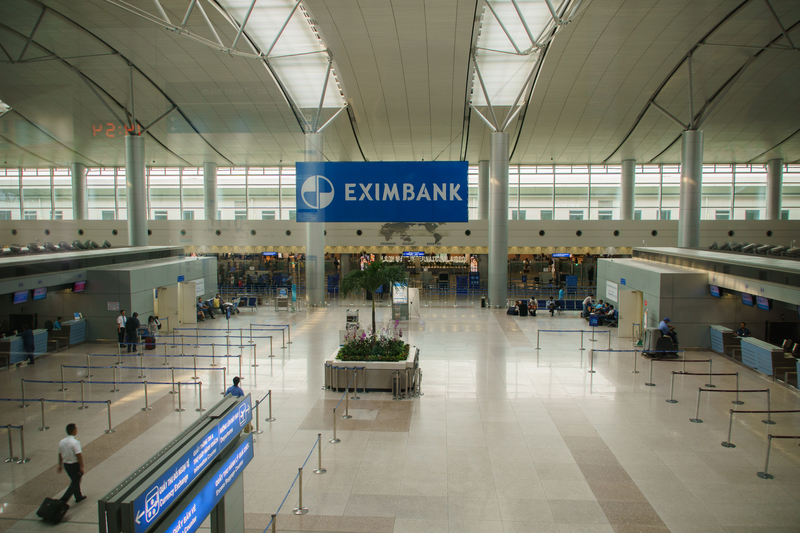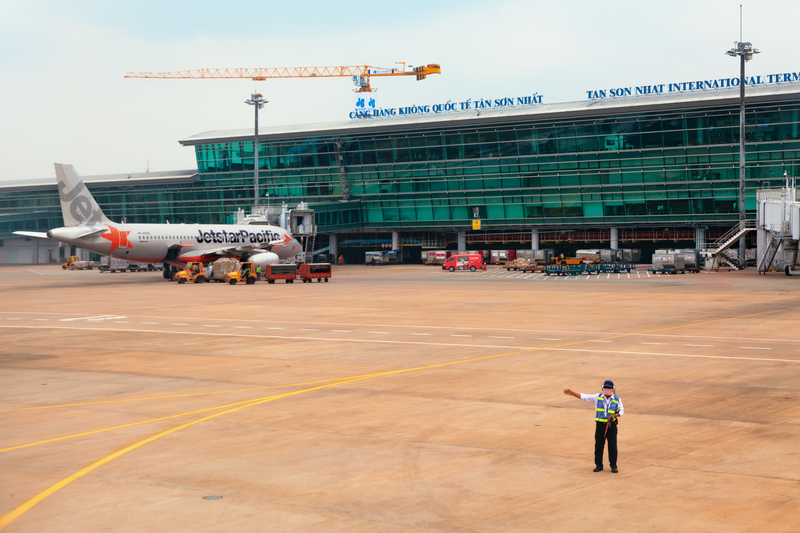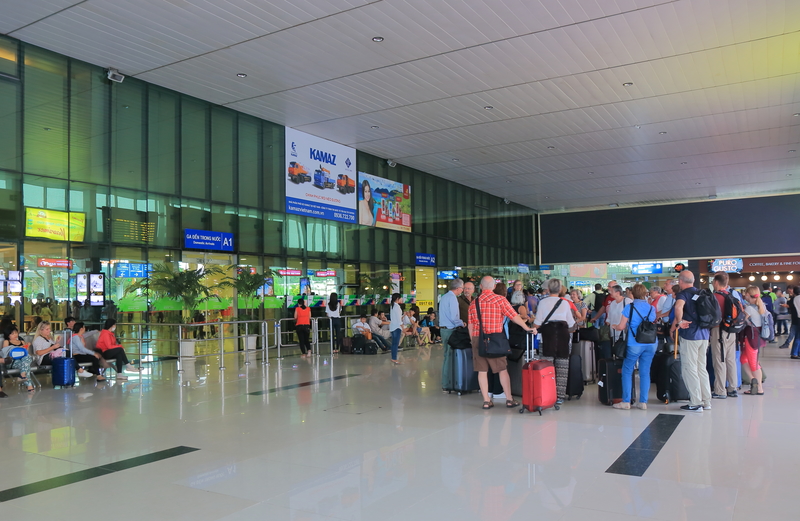 Tan Son Nhat International Airport (IATA: SGN; ICAO: VVTS) is the main and the busiest international airport in Vietnam serving Ho Chi Minh city and the southeast area of the country.
SGN Airport is located 7 km from Ho Chi Minh city, in Tan Binh District. The busiest routes from Tan Son Nhat Airport are Hanoi, Da Nang, Hai Phong, Tanh Hoa, Hue, Singapore, Bangkok, Phu Quoc, Nha Trang and Seoul.
Tan Son Nhat International Airport (SGN) handled 41,243,240 passengers in 2019, being the busiest airport in Vietnam.
SGN Airport is a Hub for Bamboo Airways, Vietnam Airlines and VASCO. And a focus city for Pacific Airlines and VietJet Air.
Ho Chi Minh Airport consists of a couple of passenger terminals:
- Domestic Terminal: The old terminal.
- International Terminal: The new terminal.
Ho Chi Minh International Airport offers to passengers some of the services and facilities displayed below:


ATMs
Currency exchange
Car rental offices
Wi-Fi access
Restaurants and cafés
Contact
Address:
Tan Son Nhat International Airport
San bay Quoc Te Tan Son Nhat
Quan Tan Binh
Ho Chi Minh City, VIETNAM
Phone: +84 (0)8 3848 5383
Email: tsnairport@tsn.com
Ho Chi Minh Airport counts with the following transportation options within its facilities:


Bus: Three bus routes transfer passengers to the city centre very conveniently.
Taxi: The trip to downtown by taxi takes 30 minutes.
Car rental: To rent a car in Ho Chi Minh city turns to be a great choice!
Find your best option on our search engine.
About Ho Chi Minh
Located in southwest Vietnam, Ho Chi Minh City is a vibrant and cultural city where the old meets the new; you can find in many places a modern European architecture and in many others a traditional Asian architecture and designs.

It is famous for its sumptuous sweets, silky fabrics and home-grown tobacco. Another must-see visit it is in its markets: Ben Thanh Market, the An Dong and the Viets Corner Flea Market.


Many of the citizens of Ho Chi Minh continue to refer to it as Saigon, the name of the former capital of the French colony of Cochin-China that he kept until 1975.